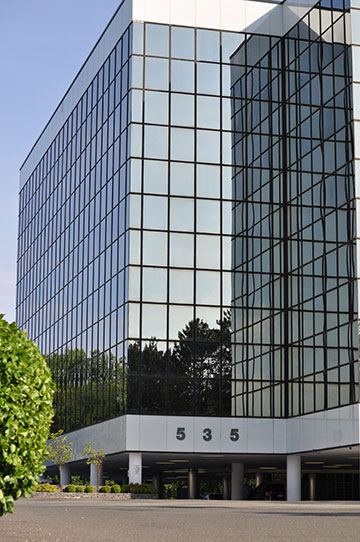 Intracon Corp. was founded in 1987 by George G. Talisse as an international trading and distribution corporation specializing in marketing and sales of raw materials. Intracon Corp. has developed a wide-ranging global portfolio of products and has experienced steady growth over the years.
Intracon Corp. works with major international manufacturers to provide plastic raw materials, chemicals, pigments, and printing inks to our customers primarily in the African market.
What makes us unique is our very close long-term relationships with our customers and manufacturers, which allows us not only to provide our customers with a reliable, regular and consistent supply of materials but also to respond to our customers' growing business needs.
Providing Excellent Service for over 31 Years